"Grades don't measure intelligence and age doesn't define maturity..."
Are you an adventure lover and want to prepare for Climbing Mount Kilimanjaro, but dropping the idea because of your kid? Don't you think your little one should get encouraged, learn more about life, and experience all that awesome feeling that you are expecting from this trek? Most parents get afraid of thinking about how their 10 or 12-year-old kid can face all the challenges the highest peak of the African continent has to through? However, we recommend not getting worried or afraid at all to Climb Mount Kilimanjaro with your little one. Here we give some tips that will be very helpful to prepare your kid for this adventurous trip. Make your family a trendsetter for those who are looking for planning something different with their kids too.
Proper Health Check-up Before Climb
Well, the first thing comes first; no parents want to do any kind of compromise with the health of their kids. So, we recommend first to take your children to your physician before planning Climbing Mount Kilimanjaro and go through a proper head to toe check-up. With your doctor's advice, you can take all the necessary medications as well as don't forget to avail all the following vaccinations:
Diphtheria
Yellow Fever Vaccination
tetanus
measles
mumps
rubella
polio
hepatitis B
hepatitis A
hepatitis B
rabies
typhoid
Insurance; The Shield For Your Kids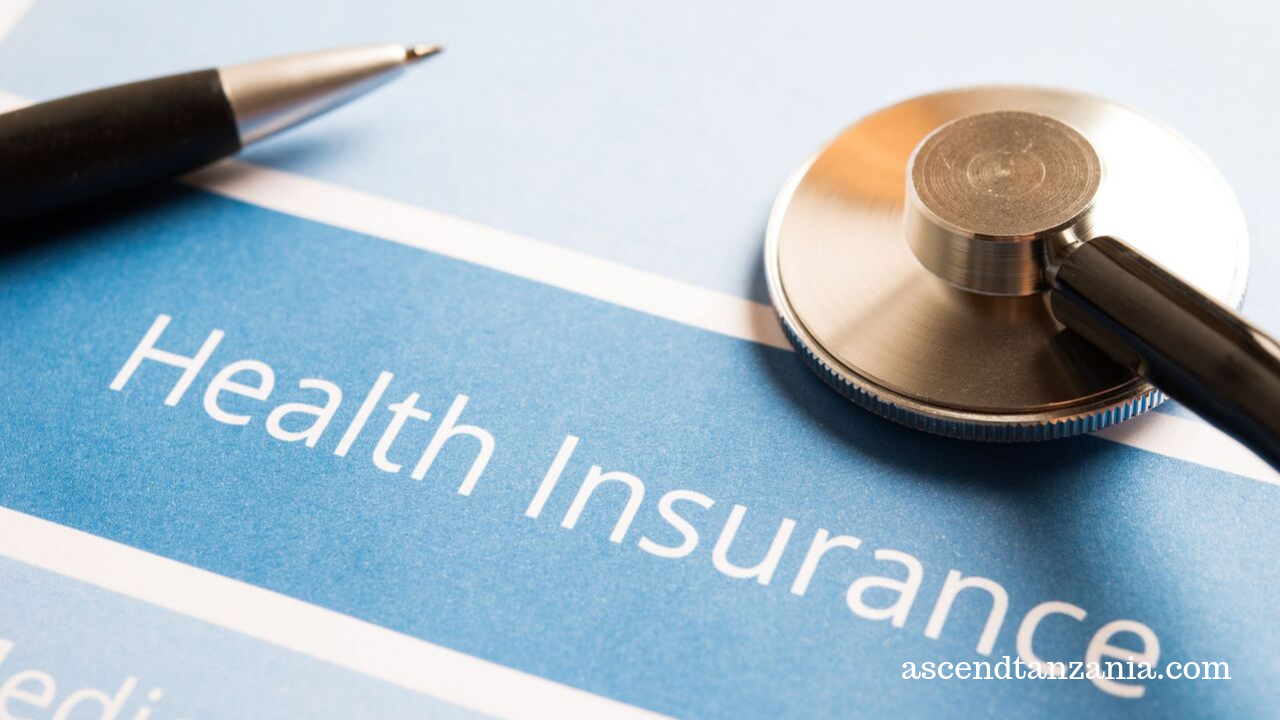 While travelling to Tanzania for Climbing Mount Kilimanjaro with your kid it's mandatory to take both the travel and health insurances. As you are traveling for one of the most adventurous journey with your little one, it's better to take care of all the security. These insurances will work like a shield for your kid and it can cover-up all the financial burden if you face any kind of unexpected situations like;
Any kind of accidents during trekking
Medical emergency due to altitude sickness
Emergency evacuation
Any after health problem
If any of your language or valuable item goes missing
Make sure your insurances covers up all your needs as well as it should cover-up your kids too.
Get Prepared Thoroughly; Both Physically and Mentally
NO challenge is difficult is you prepare well, just remember this and start training your little one. The training won't only be for Mount Kilimanjaro Climbing, but it will be a good step to make them interested in focusing on physical and mental fitness. As Kilimanjaro is the highest peak of Africa acquiring 5,895m height the altitude sickness is expected. To cope with the shortage of oxygen train them well following the below methods;
Let them go cycling (you also join them to encourage; kids loves cycling though)
..Run...Run (the best way of making them fit, you can try some play activity that includes running)
Allow them to lift light weight as per their strength
Let them hike small heights (the best way to train them and also to let them know what exactly they will do in the trip, take them to smaller peaks and let them hike)
You can try on dancing, playing out-door games with your kids that will eventually make them more fit
Not only physically but also train them mentally to face all the challenges, and describe them what they are going to experience in this trekking adventure.
Gears that Your Kids Can Easily Use



The giant Kilimanjaro has its geographical status and this mountain goes through 5 different climatic zones that make this mountain different from other peaks of the world. As you are hiking it with your kids (those for whom you feel the most protective) take the utmost care to avail of all the necessary gear to protect them against the sun, rain, and chilling cold weather. You need to pack all the necessary Kilimanjaro Gears that include clothing gears, camping gears, and hiking gear to make the Climbing Mount Kilimanjaro easier. Know all about the gears that you will need during your Kilimanjaro Trekking @ atgeartz.com/. Kilimanjaro gears are very easy to use for your children; the best way to get all the necessity gears for your kids without a huge expenditure is to rent them.
Take Your Child On A Few Short Highs For Altitude Sickness Test
Being parents its fine to be worried about your little one's health, if he/she can survive in such a thin layer of oxygen on the peak of the mountain. There are almost 40% of the trekkers who unsuccessfully returned half-way from Kilimanjaro because of the altitude sickness. Some symptoms are felt by every climber like mild head-aches, vomiting or dizziness however, sometimes the symptoms are so high that it could bring a death-threaten. As it's believed that precaution is better than prevention, we highly suggest taking your children to some smaller heights to know how much fit they are and how much they can get affected by the altitude sickness.
We Strongly Recommend Lemosho or Northern Circuit For Kids
Choose your route wisely; this has been the advice for everyone and the same applies to your kids too. If you choose a wrong route that is not suitable for your kids the trek will get fail severely as well as it can make your kids feel uncomfortable or sick. We highly recommend Lemosho Route and Northern Circuit Route as both are longer routes and provide an excellent opportunity for better acclimatization. The longer route you choose the better your kid's body will acclimatize as they will get more time to get acquainted with the high altitudes. Lemosho is more preferable as your kids can enjoy the scenic view and as kids nowadays are very enthusiastic to click pictures they can get some stunning view to get captured. To get some ideas about pricing Packages and itinerary to have a look @ https://ascendtanzania.com/lemosho-route
Listen To Your Operators for 100% Safety Assurance
Safety is what matters the most when we think of our kids, so make sure you listen carefully to what your trek operator and guides have to say. Before Climbing Mount Kilimanjaro with your kids the first thing is to choose a certified and established trekking operator. Before going for Kilimanjaro Trekking with your kids let your trekking operator know that you are planning the trek with your kid as well as the age of your kid. The operators will guide you with helpful tips, never ignore their tips and successfully ascend the mountain with your kids with 100% safety guaranteed.
A Story That Inspires Your Kids
If you are looking for an added essence to motivate your child for getting prepare for this trek describe them the stories of the kids who have already established records by climbing Mount Kilimanjaro successfully earlier, here are few of them;
Coaltan Tanner: 6 years old boy from Albuquerque, New Mexico, is titled as the youngest person to reach the top of Kilimanjaro 22 October 2018 at 11.40am.
Keats Boyd: This 7 years old boy climbed unaided to Uhuru peak in January 2008 and hold the title of the youngest climber till 2018. The record was broken by Coaltan Tanner in 2018.
Montannah Kenney: studying in 2nd grade at River Ridge Elementary School belongs from Austin Montannah holds the title of the youngest female climber to Uhuru peak.
Advait: A 9-year-old boy from Pune, India successfully trek the highest peak of Africa just in seven days on July 31, 2019. He is one of the recent youngest climber record holders. For More Information Visit @ 9-Year-Old Pune Boy Climbs Africa's Highest Mountain
Above given are the full information to make your child get ready for the Kilimanjaro Trekking, however, we always suggest to first judge your child's fitness and never to push him or her for the adventure. As well if your child has the stamina and wishes to climb this majestic peak don't stop him/ her.
We highly recommend choosing a company like Ascend Tanzania for Climbing Mount Kilimanjaro that acquires all the certification, best guides and porters, as well as successfully handled thousands of trekking trips.